Andrew Weathers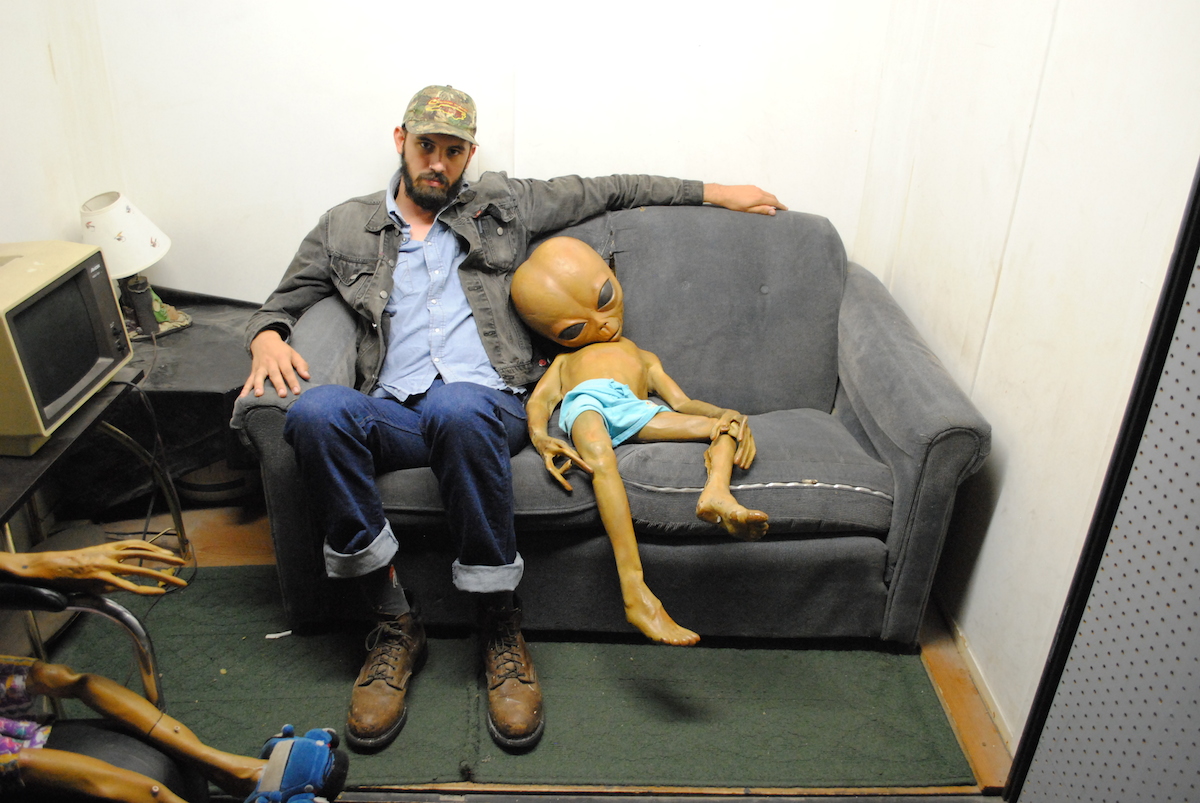 Andrew Weathers is a composer and improviser from Chapel Hill, North Carolina.
His music falls somewhere in the margin between American folk and punk traditions and post-war American experimentalism.
Bachelorette Party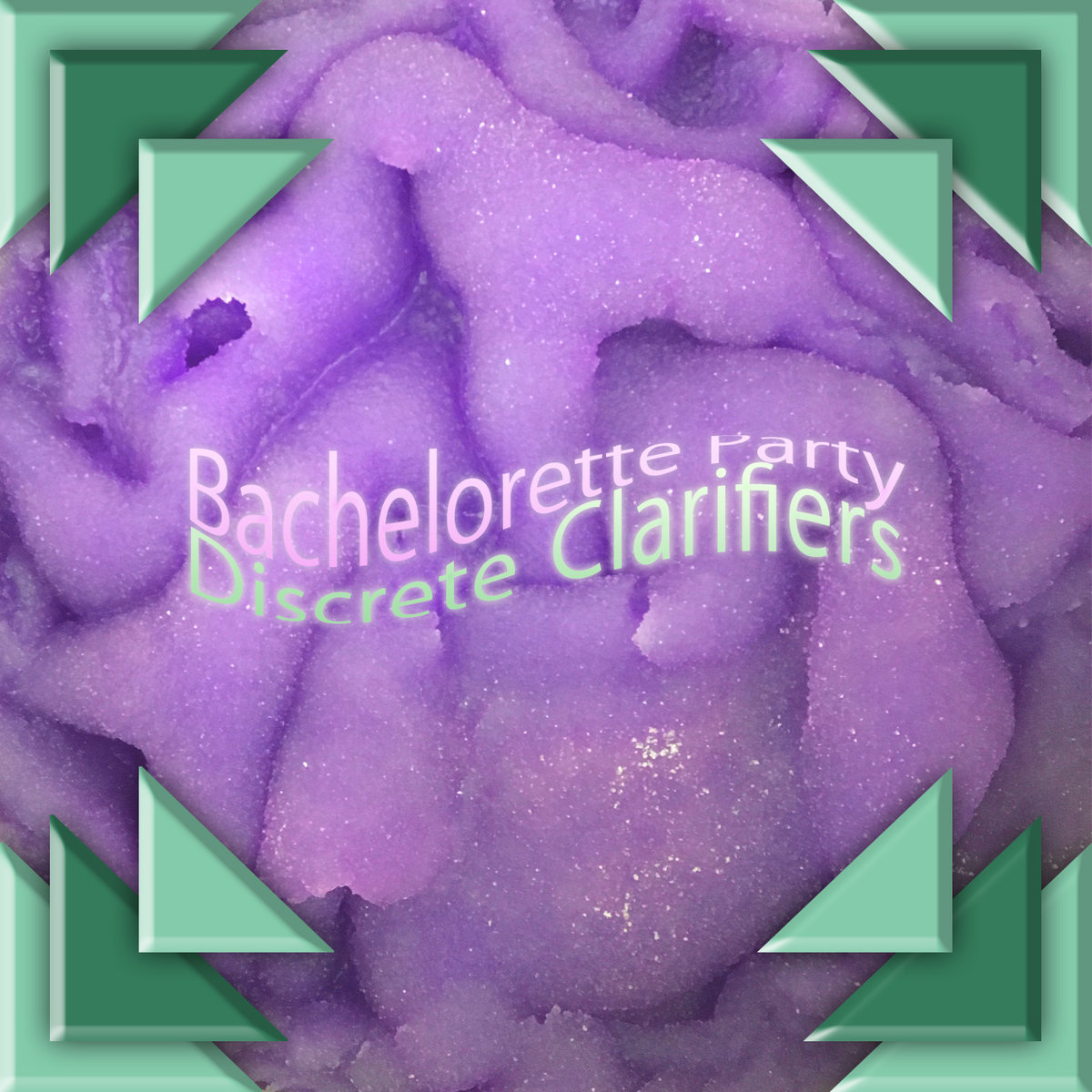 Bachelorette Party is Amanda Schoofs & Peter J Woods.
Geodes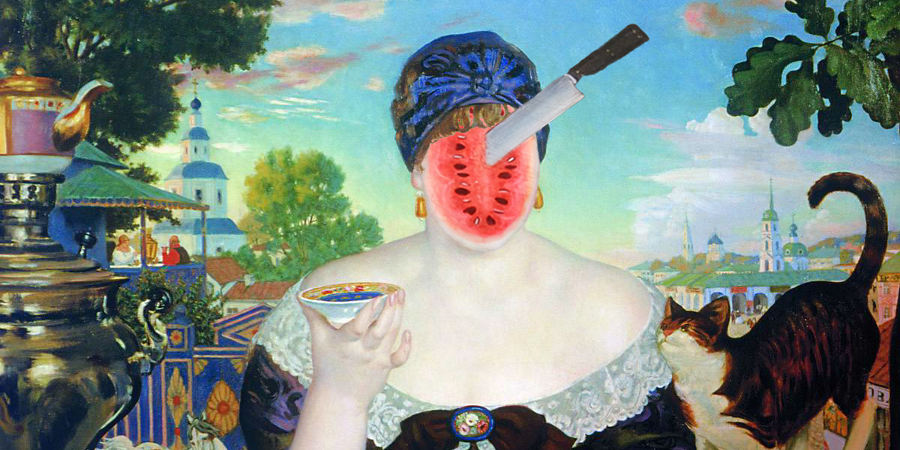 Geodes are a collective of improvisers from Milwaukee, Wisconsin.