Jace Ewing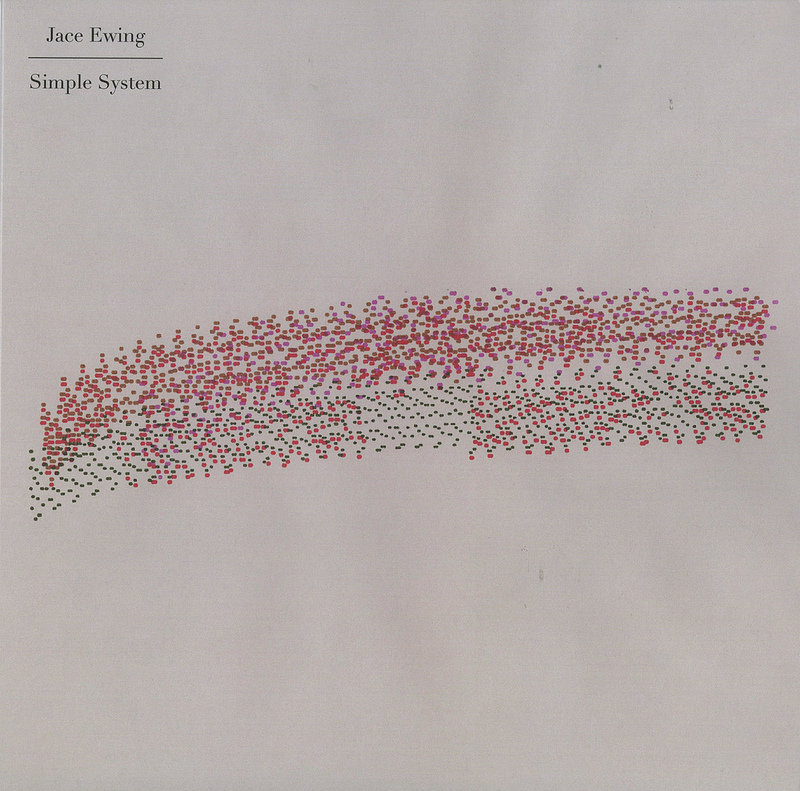 Jace Ewing's debut album "Simple System" is availble now via Crazy Iris Records. The label describes it as "experiments with homebrew software for generating/transforming melodic patterns. Mathematical purity is mixed with loose improvisation, resulting in a distinctively casual brand of formalism."
Last year also saw the release of a collaborative algorithmic video for The Waterclock with Garbage Pail Kids creator John Pound.
listen to simple system on bandcamp
Travis Hallenbeck (MIDI User's Group)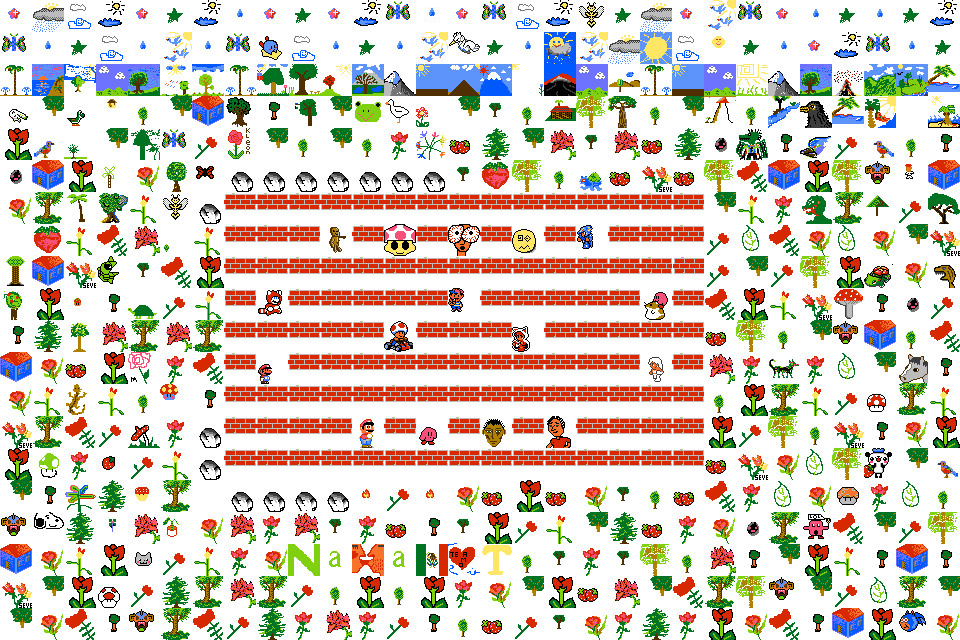 Travis Hallenbeck's MIDI User's Group project combines modern approaches with new and obsolete hardware to create a dynamic soup of algorithmic and improvisational machine dances.
Below is an excerpt from a performance at Union Arts in Washington DC.
Listen on soundcloud
Data Entropy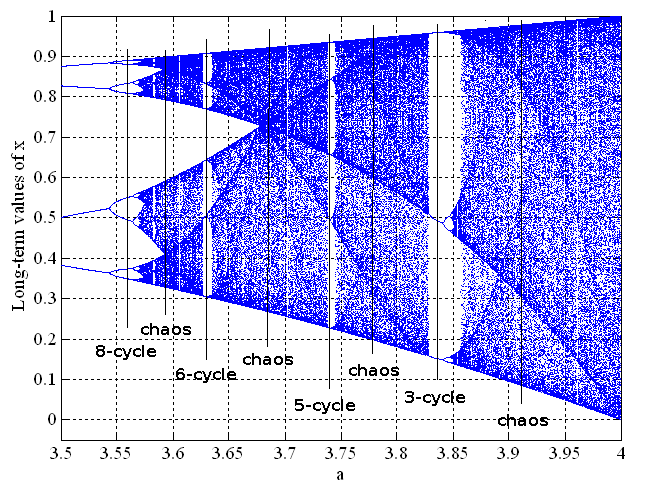 Data Entropy is a computer music collaboration between August Traeger (Somnaphon) and Erik Schoster (He Can Jog).
The sound of binary shimmering.
August Traeger on bandcamp
Erik Schoster on bandcamp